Find your new boiler in under 5 minutes!
Buying a new boiler used to be stressful – not any longer. Using our tool to find your new boiler makes it simple, quick and easy to keep your home warm.
Instant Quote
Request Home Visit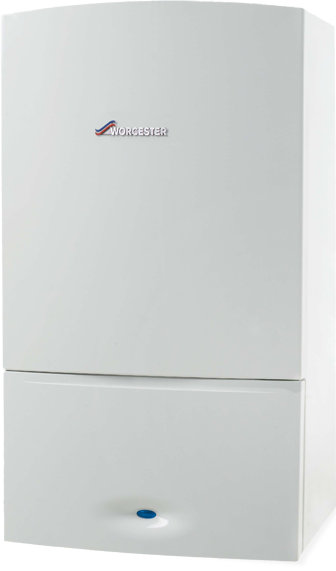 1 YearServicing included
Update content Survey ...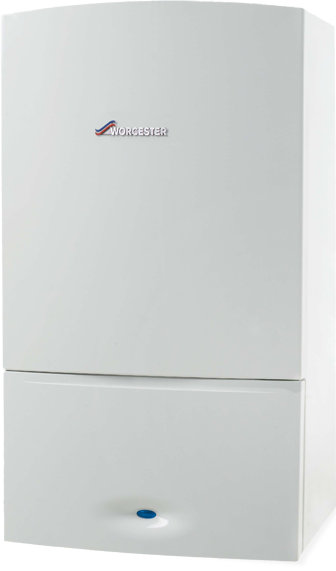 1 YearServicing included
Why choose us?
Peace of mind with up to a 10 year warranty
With Swale Heating installations you will have up to a 10 year manufacturer warranty on your new boiler, subject to T&C's. This gives you complete peace of mind that the parts within your boiler are covered.
Boiler installations from as little as £1800 inc vat
Find out more
Trusted by our customers since 1976!
Over the years Swale Heating have installed thousands of boilers and helped hundreds of thousands of homes within the South East stay warm. Our longevity means there is rarely a situation we have not come across whereby our experienced and expert engineers are equipped to help you.
Find out more
Always on hand to help with our 24/7 call centre
Contact us
Over 300 gas certified engineers.
With one of the largest teams of engineers in the South East you know that Swale Heating has you covered. Our operatives work 24 hours per day, 365 days a year, helping to keep you warm.